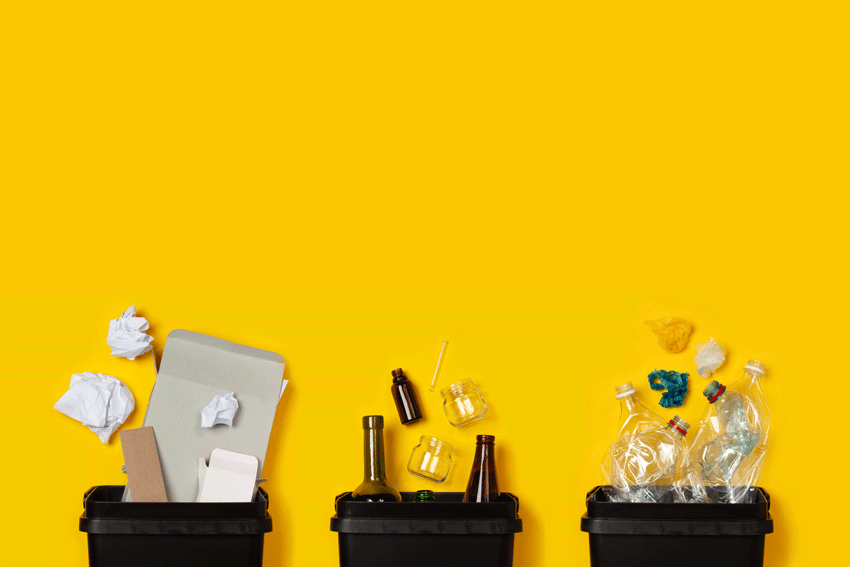 NoWW ANALYSIS
Clients are overwhelmed by single-use packaging and They are part of the decision-making process.
The rules change and the restaurants, food retailers and Catering cafeteria would like to propose some alternative to our customers, but don't know how organize deposit return solution without overwork the staff.
SoME NUMBERS

180 000

tons of plastics packaging per year in France in the fast-food restaurants

50%

of sea waste are plastics single-use packaging

26.5%

of plastic waste are recycled in France, but only 4% lare recycled without plastic bottles.

2 000 000

persons in France are out of reach for employment.
LA LÉGISLATIoN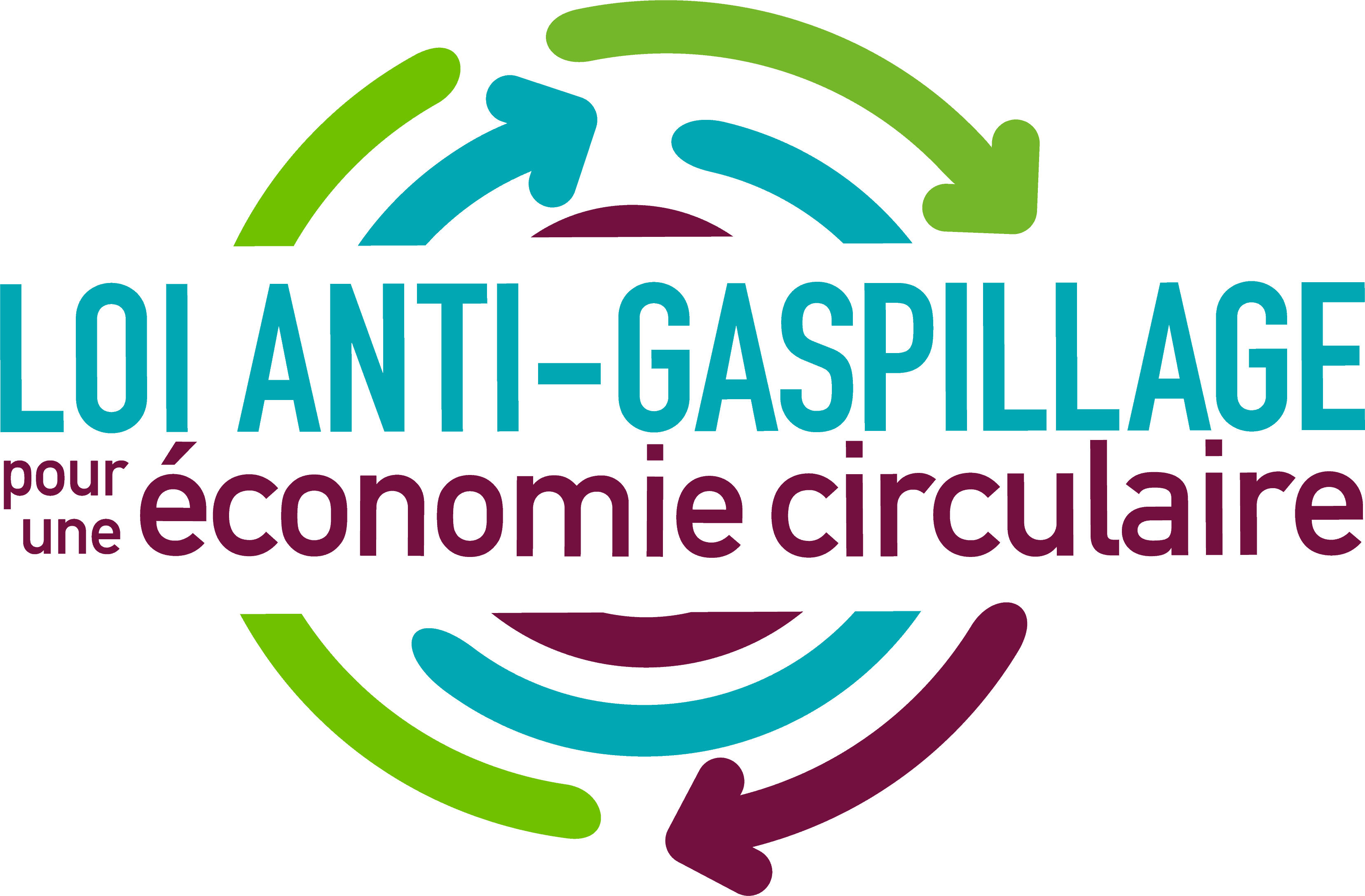 In the law #AGEC, the government is prohibiting progressively single-use plastic, with an objective of 0 in 2040.
As of 2023, the sitting restoration will not be allowed to serve meals on disposables packaging. From now until 2023, we aim an objective of 5% to reusable packaging and 10% until 2027, in France.
The law #Egalim will make also implementing rules about plastic use reduction in to the food industry. In January 2021 are prohibited plastic cutleries, plastic cover cups (until they are in bioplastic) and all expanded polystyrene food containers.
The Foodservice companies in schools or hospitals will be banned to cook, reheat and serve meals in plastic containers.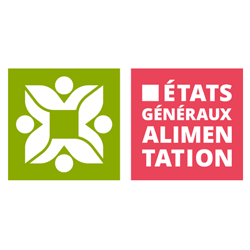 NoWW decided to take actions before upcoming laws and to help restaurants and retails players, but also work places to organize and propose simple solutions in making reusable packagings available, right now.
YoU WANT MoRE INFoRMATIoN ?
NoWWS' CoMMITMENTS
Reduce wastes
Viable economic model
Respect for the environment
Optimized life cycle
Social inclusion
Made in France
Local Jobs
NoWW'S TEAM
In 2019, Laurence PAYRE, threw herself into entrepreneurship and created NoWW. The goal is to modernize the deposit return solution to combine waste reduction and customer loyalty. Joined by David CHESSE then by Catherine ROUANET, from now on, they are the NoWW's Cofounder trio.
YoU WANT MoRE INFoRMATIoN ?