NoWW,
for zero waste packaging in the food sales!
YoU WANT MoRE INFoRMATIoN ?
A THREEFoLD EFFECT
1
Stop single-use packagings in the takeaway and bulk selling.
2
Innovate, sensitize and generalize the deposit return system in the food catering industry committed to "Made in France"
3
Create new jobs and reserve many for people excluded from the workplace
oUR oFFERS
NoWW designs and operates a deposit return solution tailor-made. We support our customers in the design of their solutions to move forward towards zero packaging waste and model the financial impact of this transition.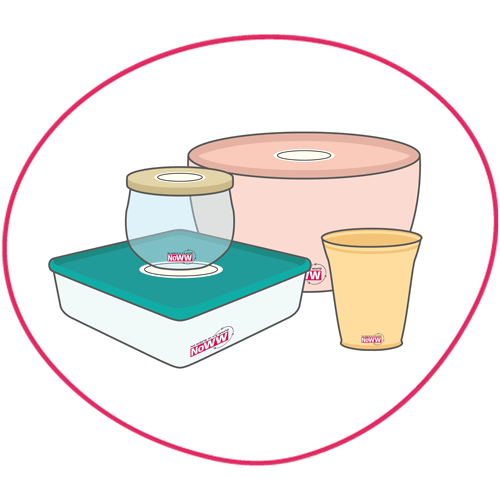 Choose reusable food containers in glass or plastic PP
Install a Deposit Return system to recover the containers to simplify client's journey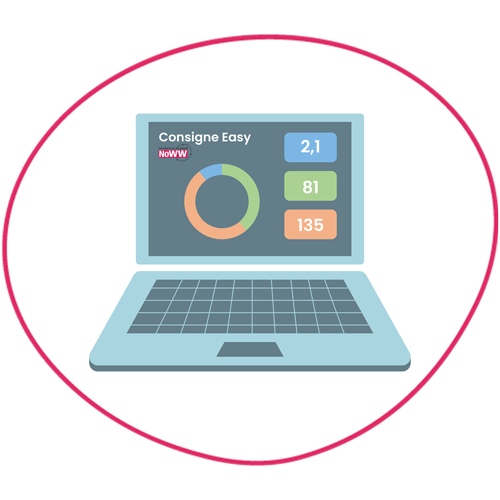 Analyse your environmental impact with our tracking software Consigne Easy©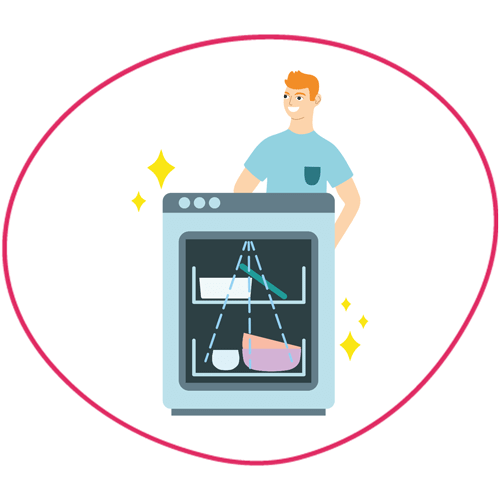 Collect and Cleaning with with local cooperative partners
REUSE CIRCUIT
1. Reusable Food Containers

1. The reusable food containers and the stickers are available in your restaurant or store.

2. Buy a meal in a reusable food containers

2. The customer buys his meal and pays the food container deposit at the same time.

3. Deposit Return System

3. The customer returns his food container after the end of his meal in the NoWW's automaton installed in our store or restaurant

5. Collect • 4. Cleaning

4-5. Collect, cleaning and return of the reusable packaging in collaboration with our local cooperatives' partners.